This is where you'll find our latest passion projects, tips and tricks, glimpses into what we've been working on, and opinion pieces from our team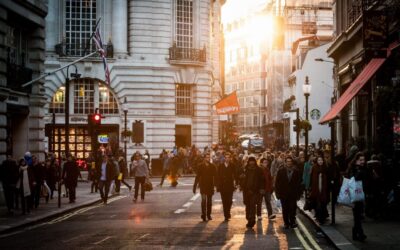 In its recent Global PR Survey for 2020, Prezly PR Software reports that 92% of PR professionals say strong relationships are critical to their success, with their best results coming from contacts with whom they had nurtured a good relationship. I wholeheartedly...
We work with growing, B2B tech and services companies of all sizes.
Whether you are looking for traditional media relations or content strategies like podcasting and video, we would love the opportunity to build a strategy to help propel your brand.